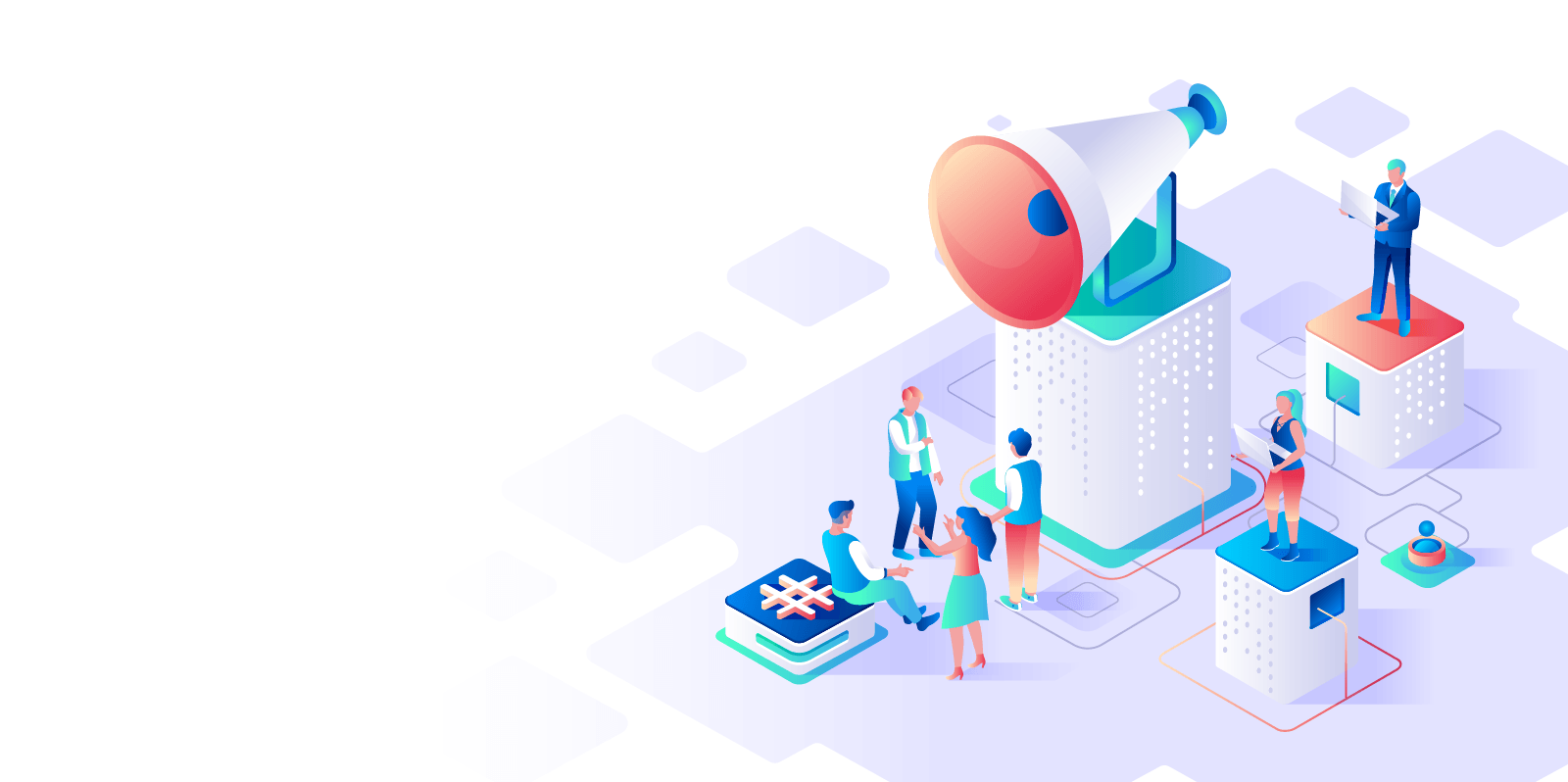 Earn 20% from every referral
Looking to earn some extra cash while spreading the love for TAAPI.IO? Our affiliate program offers you the chance to earn a 20% commission on every payment you refer! It's as simple as sharing your unique referral link with others and watching the money roll in. So, what are you waiting for? Sign up today and start earning!
Earn 20% from every monthly payment
Keep earning commission as long as customers stay subscribed
Automated monthly payouts via PayPal
Help us grow
How it works
Easy registration
Your earnings await. Get your personalized referral link and start spreading the word about TAAPI.IO!
Build your earnings over time
With TAAPI.IO, you earn 20% commission on every payment from every subscriber you bring, as long as they remain subscribed!
Automated payouts, every month
Earn hassle-free with TAAPI.IO's monthly payout system to your PayPal account!
Example
Let's say you tell your followers how much you love using TAAPI.IO and 10 of them decide to sign up for a paid plan. 4 of them sign up for a Basic plan, 3 for the Pro plan and 3 go for the Expert plan. Now you are earning €31 monthly!
This is great! I've already been using your API for over a year and I always recommend it to everyone on forums. This way I can get paid for that!
⎯ Alex
How to get started?
Sign up for our affiliate program using the form below and get your unique referral link.
Start inviting your friends and followers using your referral link or a personal coupon code.
Get paid for every purchase your referees make.
Register now