We are listening and always ready to help. If you have a question about a particular indicator, please be sure to include the indicator name, symbol, time frame, and any other relevant information so that we can efficiently research / debug solutions.
Join our community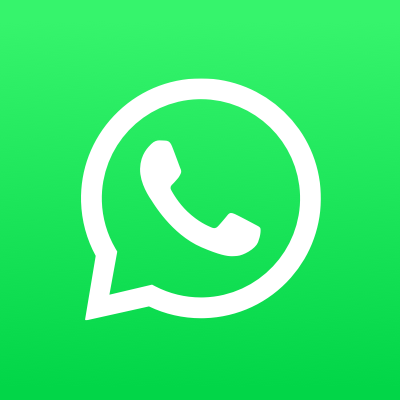 Chat with the creators and other TAAPI users about indicators and any API questions you might have on WhatsApp. Join here.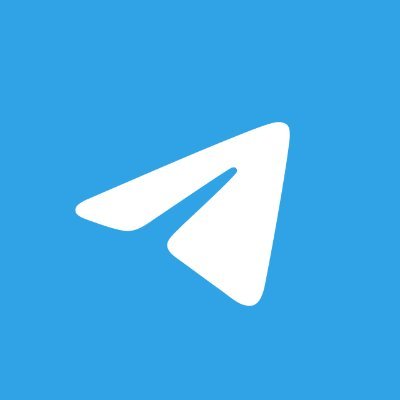 Follow our Telegram channel and chat with us and other TAAPI users over there in real time. Join here.
Get Support
Before submitting a query, please take a moment to go through the frequently asked questions in our support center. You can access the support center from any page by clicking the Help button in the bottom right corner of your screen.
Official support hours: Mon – Fri, 8:00 – 16:00 GMT
Legal entity
TAAPI.IO, s.r.o.
Primátorská 296/38, Libeň, 180 00 Praha 8
Company identification number: 08500398